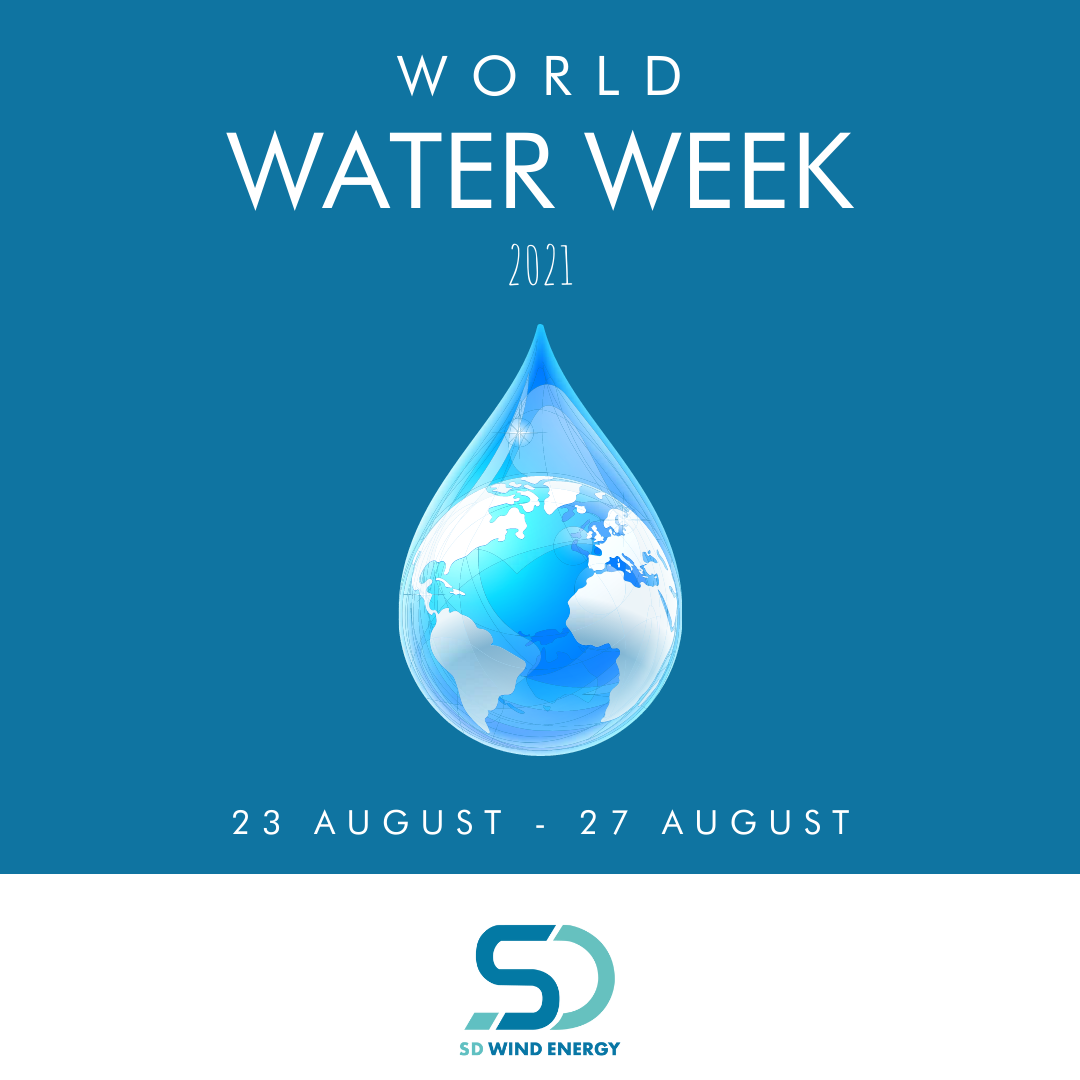 Climate Change.
It's happening because human activities release excessive amounts of greenhouse gasses into our atmosphere.
One of the contributing factors of this is humanity's increased use of fossil fuels (coal, oil & gas) to generate electricity and run cars.
Now, as much as we'd like, we know it's not feasible for absolutely everyone to have a wind turbine or renewable energy source in their garden.
So here's the next best thing:
Whoever you pay your electricity bill to, please call/tweet/email them and ask if you can be moved to a 100% green tariff.
A green tariff means that the electricity you buy is 'matched' by purchases of renewable energy that your energy supplier makes on your behalf.
These tariffs are no longer the high cost option that they used to be and you may even find you save some money every month.
We'd love to hear how you get on, let us know in the comments.
#WorldWaterWeek #ClimateChange #Electricity #Consideratechanges



Please add your comments
Leave a Reply