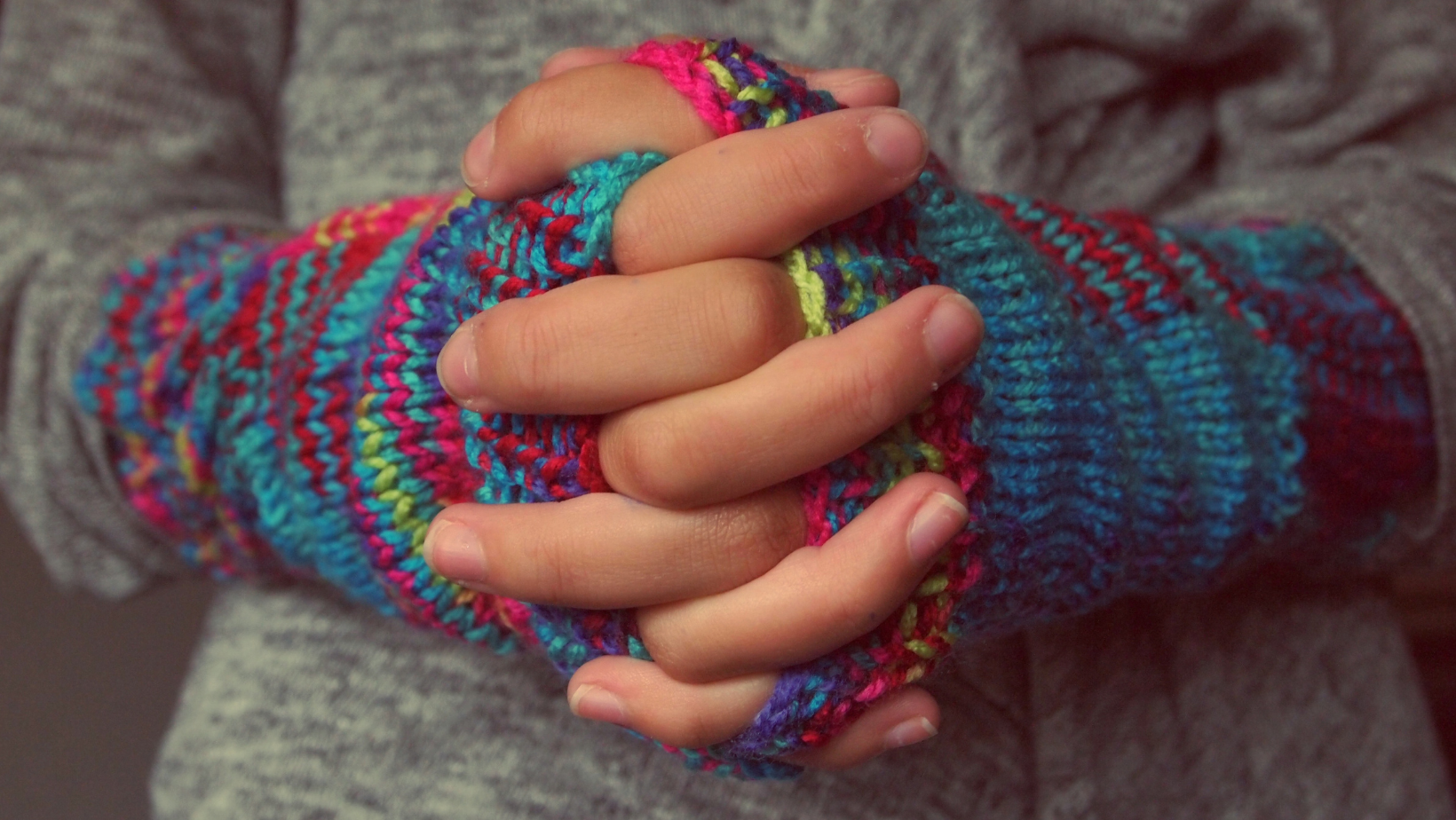 No one should have to make the choice to freeze or starve.
Heat or eat is the gloomy choice facing many people as the energy market reaches crisis point.  The energy price cap will rise by a whopping 54% in two months time and 22 million customers are now bracing themselves for soaring gas and electric prices.
It's an extremely worrying time, particularly for those who are already struggling to make ends meet and while it may make financial sense to opt for renewables, not everyone is in a position to do that.
What can be done to lessen the impact this is going to have on households?
There is lots of information on-line and we've pulled together some advice to help anyone who is faced with the devastating decision of eating or heating their home. We've also listed where to find additional resources at the end of this post. Please do share this if you think it may help someone in crisis.
If you are struggling to pay your energy bills contact your supplier ASAP to find out what help they are offering.  There are some grants and other benefits available.
If you are struggling to pay, under Ofgem rules, energy suppliers MUST work with you to agree on a payment you can afford.
You can also ask your energy supplier for:
A review your payments and debt repayments
Payment breaks or reductions
More time to pay
Access to hardship funds
Many energy companies offer schemes or grants to help make your home more energy efficient. You don't even have to be a customer to join some of these schemes. Here is the list from the Citizens Advice detailing grants some larger suppliers offer.
If you or someone who lives with you is classed as a vulnerable person, join the Priority Services Register. This is a free support service which you can join by contacting your energy supplier/s.
You are eligible if you:
Have reached state pension age
Are disabled or have a long-term medical condition
Are recovering from an injury
Have a hearing or sight condition
Have a mental health condition
Are pregnant or have children under 5
Have extra communication needs (such as if you don't speak or read English well)
 Check if you are eligible for the Warm Home Discount Scheme
Check if you are eligible for a Cold Weather Payment
Check if you are eligible for a Winter Fuel Payment
Check if you are eligible for Pension Credits
Check if you are eligible for a British Gas Energy Trust Grant
Check Simple Energy Advice for localised grants and schemes
Check Home Energy Scotland's Funding Finder
Additional resources:
British Gas Energy Trust - apply for a grant on the British Gas Energy Trust website
Scottish Power Hardship Fund - apply for a grant on the Scottish Power Hardship Fund website
Ovo Energy Fund - apply for a grant on the Ovo Energy Fund website
E.ON Energy Fund - apply for a grant on the E.ON Energy Fund website
E.ON Next Energy Fund - apply for a grant on the E.ON Next Energy Fund website
EDF Energy Customer Support Fund - apply for a grant on the EDF Energy Customer Support Fund website
Bulb Energy Fund - apply for a grant on the Bulb Energy Fund website
Citizens advice grants and energy advice
Martin Lewis – money saving expert
Please add your comments
Leave a Reply