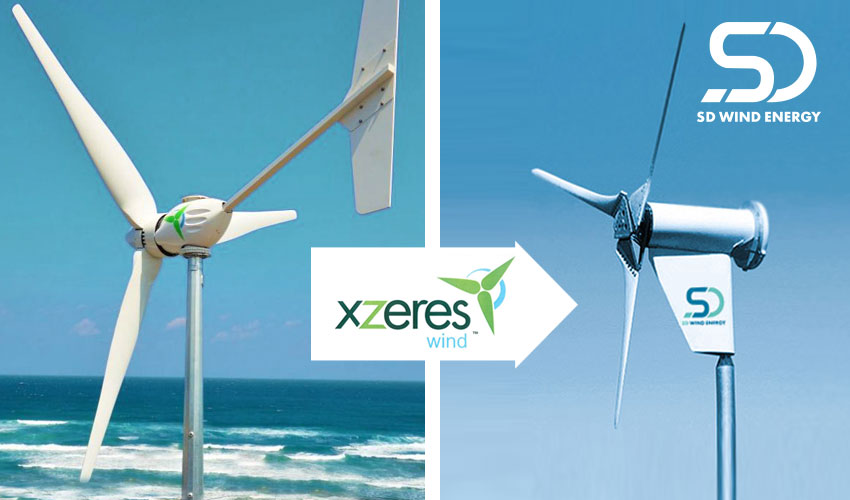 SD Wind Energy wishes to support 

Xzeres wind turbine owners who have extensive FIT contracts that are not generating income due to turbine damage and who are now unable to get service or replacement parts.
---
Download our special advisory report which includes frequently asked questions about retrofit/replacing damaged or underperforming Xzeres wind turbines with SD Wind Energy wind turbines.
Name
Extension
Filesize
pdf
674.99 KB
Contact us for support with Xzeres Wind Turbines
Please add your comments
Posted by
Sven Ohman
on
11th Nov, 2019
Hi
I'm looking for an electrician who is qualified to do G99 work (This certificate is required by Western power).
This is basically fitting solar and wind generated electricity, on a domestic level, to a battery bank and then to the grid via a smart meter.
Do you have contacts in the East Midlands, Northamptonshire area I can contact?
Thanks
Sven Ohman
Posted by
edward may
on
18th Jan, 2020
I am both, a user of the Skystream turbine, and an installer of solar PV and wind systems for generating electricity on farms, ranches, and residential sites. With the recent implosion of Xzeres, I am searching for a source of machines ready for service, parts, and technical support. I'd appreciate a call to discuss how SD Energy and my company, Renewable Energy Management might benefit. Regards, Ed May Ph 406-780-1173
Leave a Reply