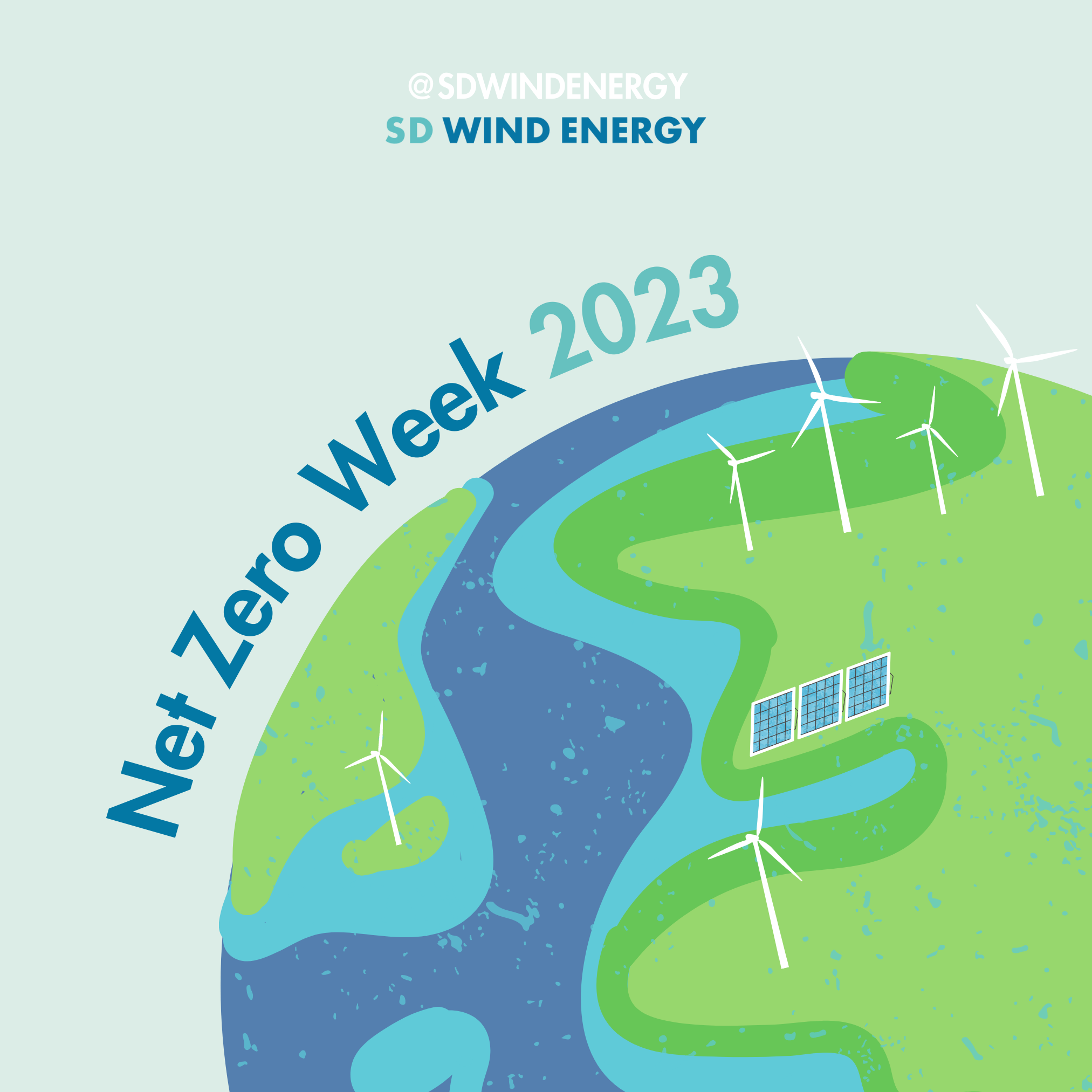 Here at SD Wind, we are proud to be part of the Second Cohort of the fully funded Net Zero Accelerator Programme by Net Zero Nation.
The programme, supported by East Ayrshire Council and Scottish Enterprise, focuses on assisting SMEs in achieving net zero emissions. At SD Wind, we are committed to reducing our own emissions and making a positive contribution to the environment. We are actively working towards net zero and supporting other organisations through our small wind turbine energy solutions. 
During the East Ayrshire Net Zero Nation Showcase at HALO Rock Me in Kilmarnock, we had the valuable opportunity to network with other cohorts, along with representatives from East Ayrshire Council, Net Zero International and Scottish Enterprise. This event provided a platform for exchanging experiences and ideas within the net zero community.
We are currently in the process of establishing our Carbon Accounting baseline for FY22-23 to track our progress this year. As part of our journey towards net zero, we are dedicated to developing a comprehensive carbon reduction plan. The support we have received from Net Zero Nation and other program participants has been exceptional, and we have enjoyed meaningful engagement with local businesses.
Our Turbines
A key resource for businesses working towards net zero is access to renewable and hybrid energy sources. At SD Wind, our turbines support organisations in achieving their goals through use of our four core turbine models: SD3, SD6, SD6+, and SD12. 
Our range of turbine models are designed for various applications, serving both commercial and domestic needs across a wide spectrum of conditions, from general to hazardous environments. What sets our turbines apart is their unique delta rotor design. Unlike conventional turbines, SD turbines eliminate the need for braking during high winds, ensuring uninterrupted power generation. 
We provide comprehensive support to organisations and individuals throughout the entire turbine procurement process. Our goal is to find the optimal solutions that maximise wind power potential on each unique site. With unwavering dedication and ongoing assistance, we ensure that our clients achieve the best possible results.
Additionally, we provide cold climate and marine-grade turbine options suitable for coastal and freezing environments, such as the Princess Elizabeth Antarctic Research Station. Furthermore, our SD3EX model is ATEX approved for use in Zone 2 ATEX (explosive) locations, such as oil and gas platforms. The ATEX feature ensures safety in hazardous environments.
At SD Wind, we are driven to innovate, manufacture, and install small wind turbines and hybrid renewable energy solutions. We strive to work in harmony with the environment, ensuring a sustainable future. Our commitment lies in supporting businesses and organisations on their journey towards achieving net zero, while continually developing and refining our own solutions for ongoing progress and improvement.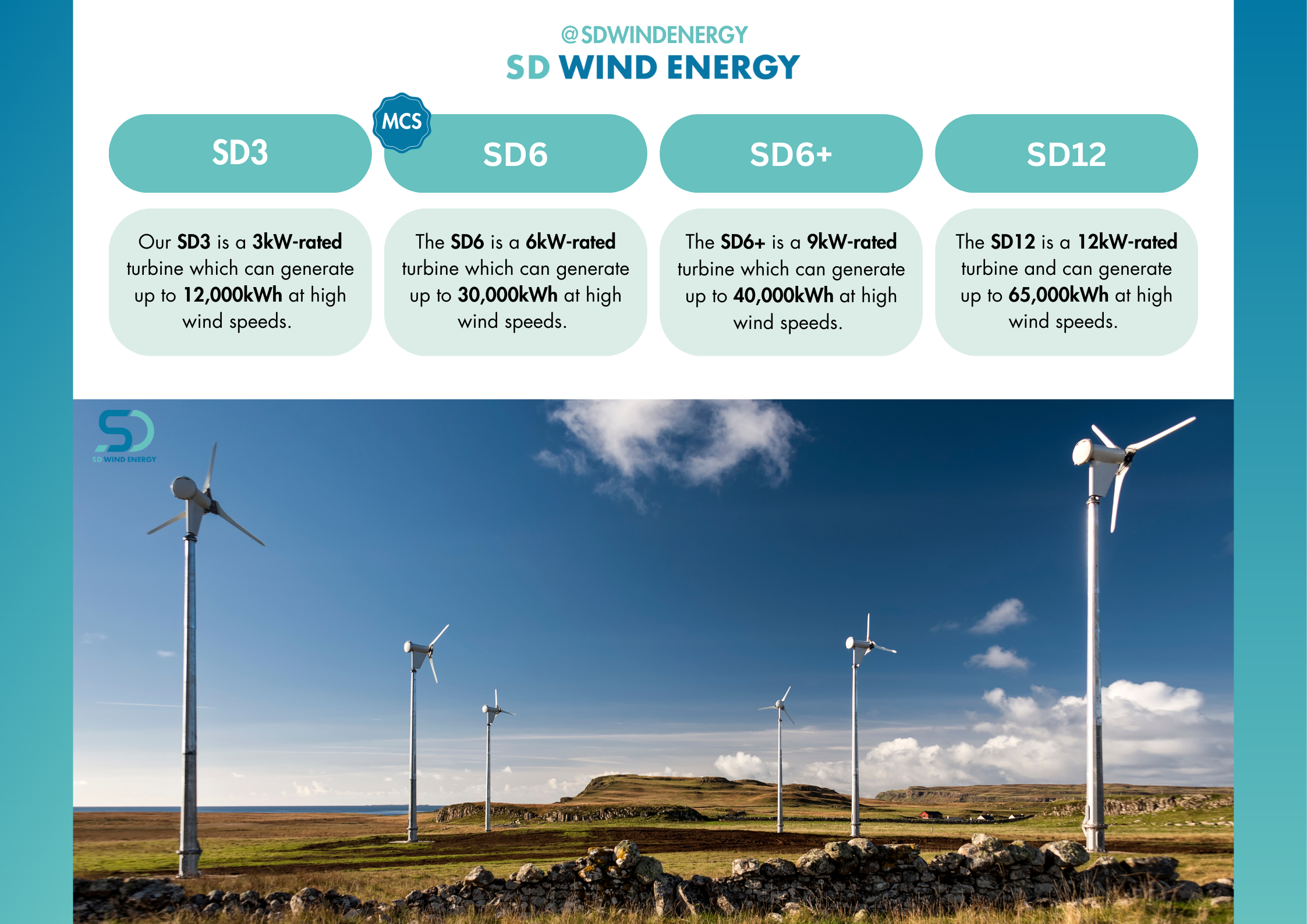 Please add your comments
Leave a Reply